Parties
Let's Party! No matter the age, this event is perfect for any party. Whether it be a bridal shower, baby shower or birthday party - from formal to casual - our venue will accommodate your needs so everyone has a good time!
Small Weddings
Want a intimate space for your wedding? This is the perfect place for you. The decor is vintage meets modern - with a touch of flavor all your guests will love.  We want to celebrate your love!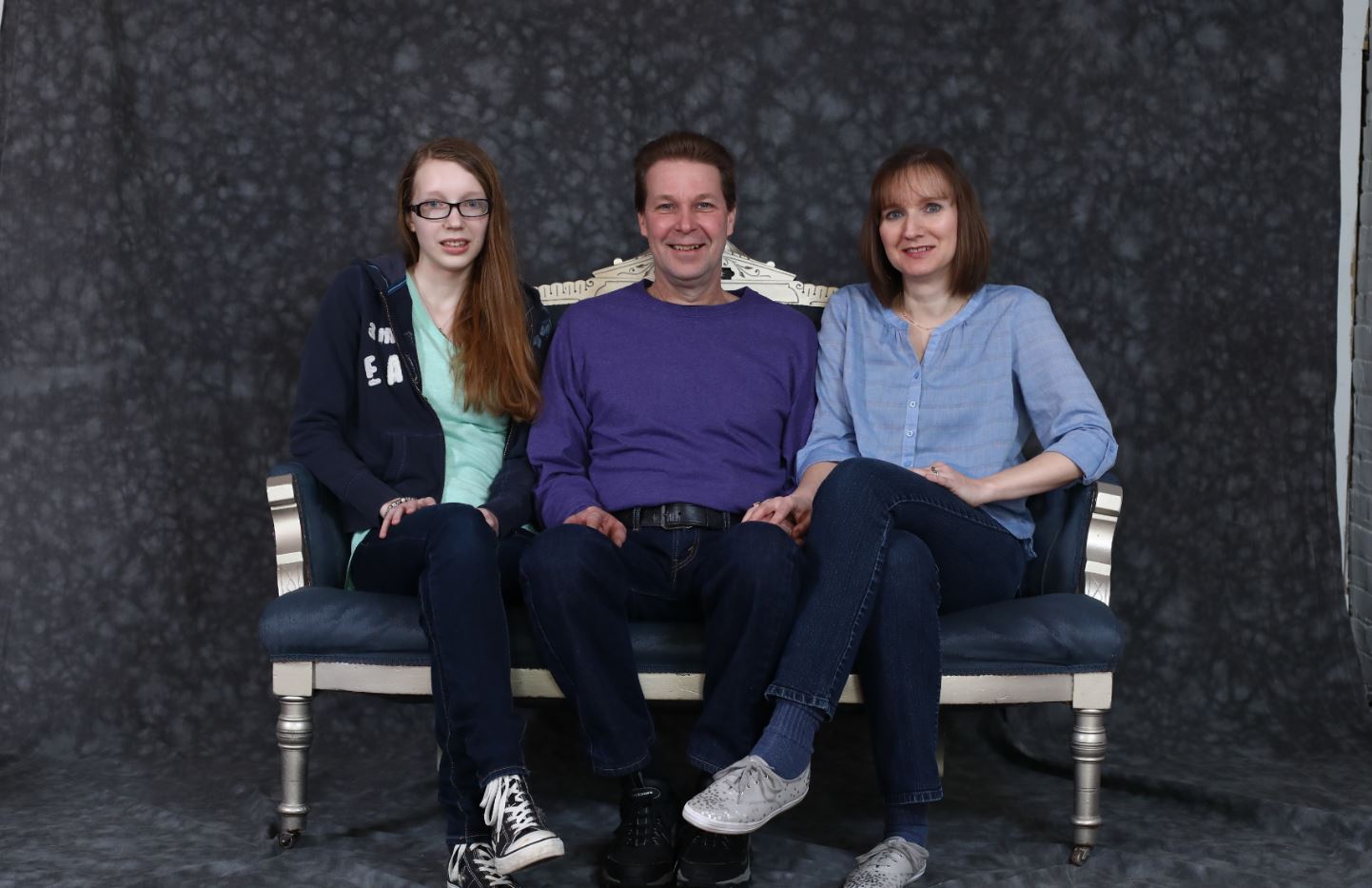 Studio
Perfect place for a photo shoot. This venue can transform into the studio you need to have your dream shoot. We will work with you to give you the best pictures for any occasion!